PRESS RELEASE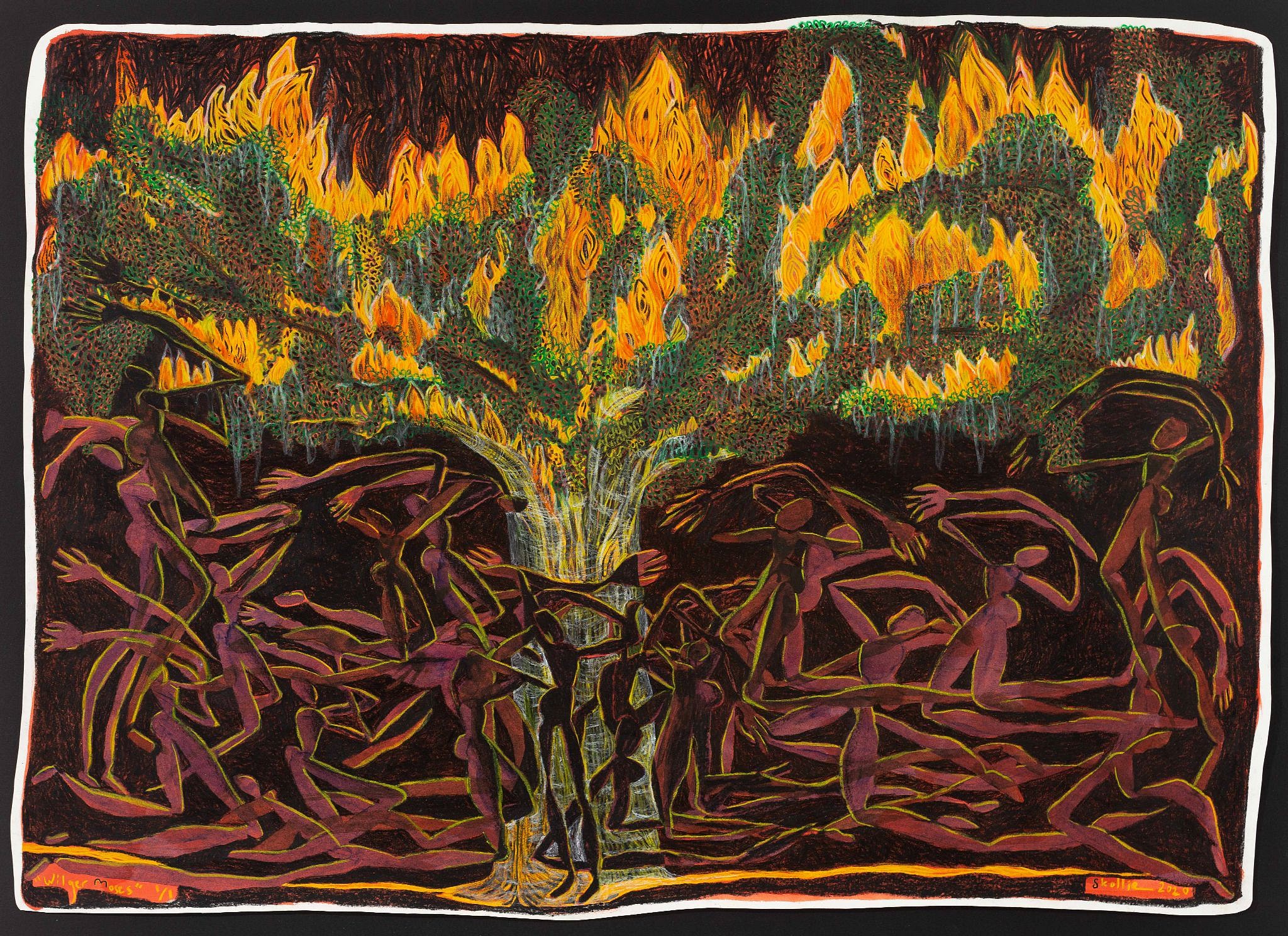 LADY SKOLLIE: Bound
Nov 11 – Dec 15, 2020
Directly referencing various writings by and about women in captivity, women in isolation, woman in shackles, chains, manacles and collars, LADY SKOLLIE wonders about cages, revenge, tunnels with light at the end but – more times – absolute darkness and a life spent expecting to be released from evil.
Opening event: 11 November from 5pm - 9pm
RSVP required. Please use the link below to RSVP to the opening event.

WALKABOUT:
FRIDAY 13th NOVEMBER - 18:00
*Face masks are required and must be worn when visiting the gallery