PRESS RELEASE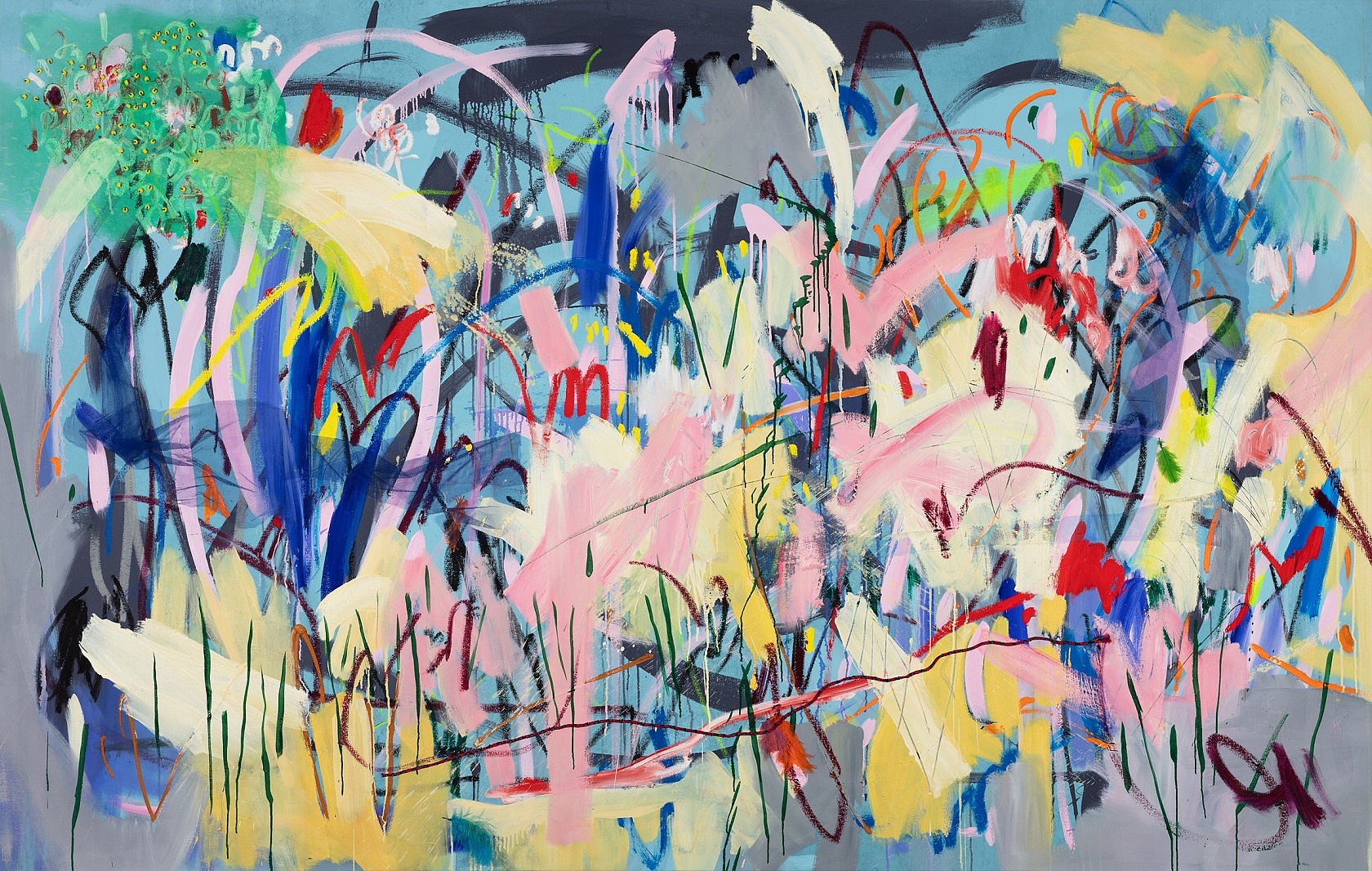 LIZA GROBLER: The razor-sharp reasoning of tinted skies
May 11 – Jun 1, 2022
Everard Read Cape Town is pleased to present: The Razor Sharp Reasoning of Tinted Skies. A solo exhibition of new works by Liza Grobler.
A sequel to Disobedient Landscapes (May 2021, Uitstalling, Belgium), the exhibition runs until 1st June.
We are a micro part of a universe much larger than our imagination could ever begin to fathom. The fact that consciousness exists at all on the third planet from the sun in this particular solar system is a very unlikely incident.
Our ambitions, dreams and tribulations are important to us. Our differences cause wars. Our fears take up much of our time and keep us awake. While stars collide we send a quick prayer to Eskom that load-shedding will be suspended. As the cosmos continuously expands, we stir in our dreams.
In the grander scheme of things, our lifetimes are shorter than a sunset.
The Razor Sharp Reasoning of Tinted Skies is an argument against rational thinking in favour of an intuitive response to our environment. It is a celebration of the beauty in the temporal.
CLICK HERE TO REQUEST A PORTFOLIO
The Razor Sharp Reasoning of Tinted Skies from Liza Grobler on Vimeo.
Installation images by Mia Thom
*Face masks are required and must be worn at all times when visiting the gallery*